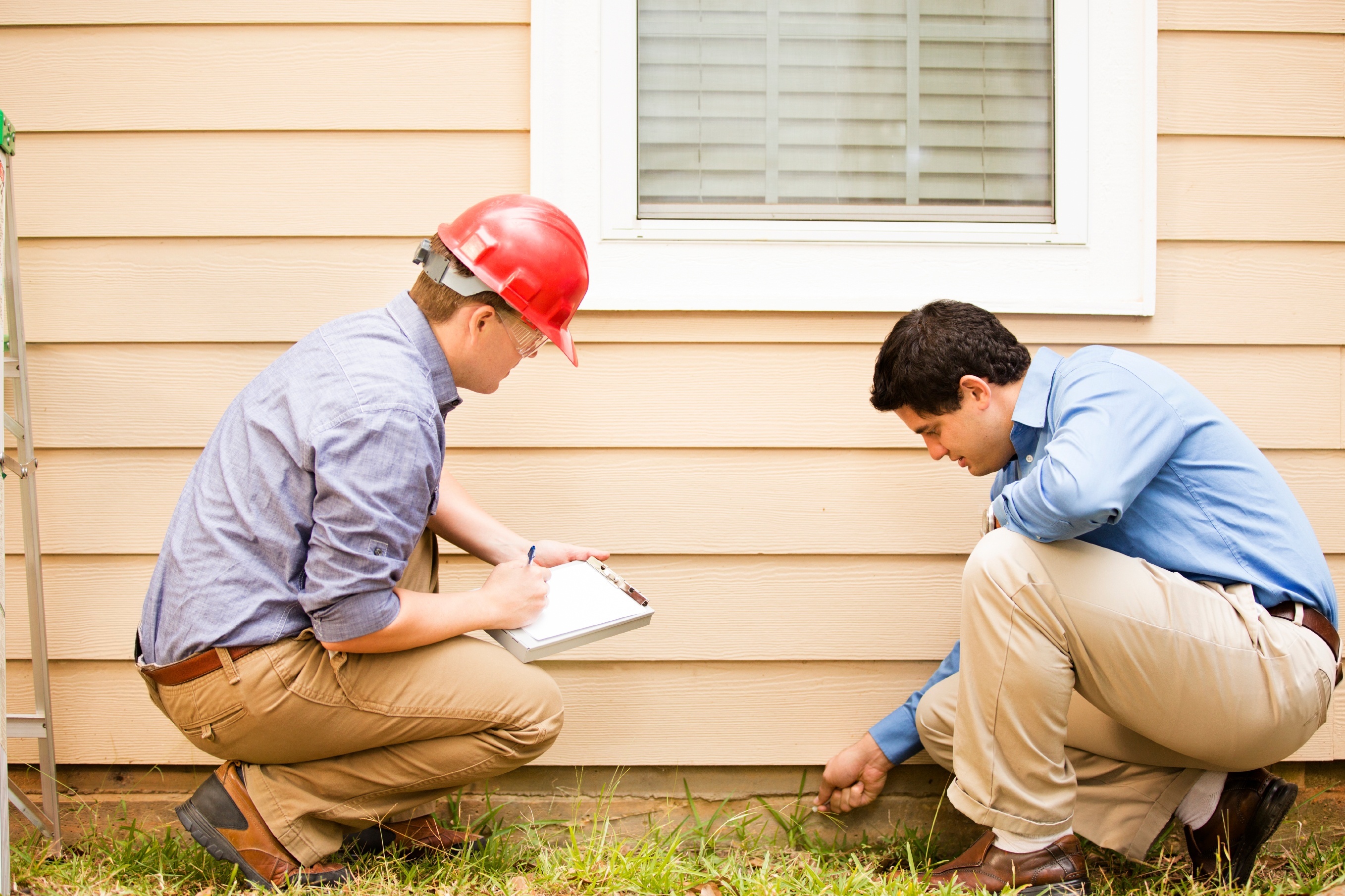 Radon gas enters your home when it escapes from the soil under your house, and warm air rises from crawl spaces or the lowest level of your home and enters the upper floors.
This creates a vacuum in the lower levels that pulls air and radon through pores and cracks in the walls and foundation of your home.
It's recommended that everyone has their home tested for radon.
When you test your home and find that you have an elevated radon level which is four picocuries per liter of air or higher, the EPA recommends that you have it reduced to protect your health.
The first question most people have when they find they need a radon mitigation system is; "How much does it cost?"
In the article below, we will discuss a few things that influence the cost of a radon mitigation system.
Is your home in need of radon mitigation? Schedule an appointment with Radon Eliminator today!