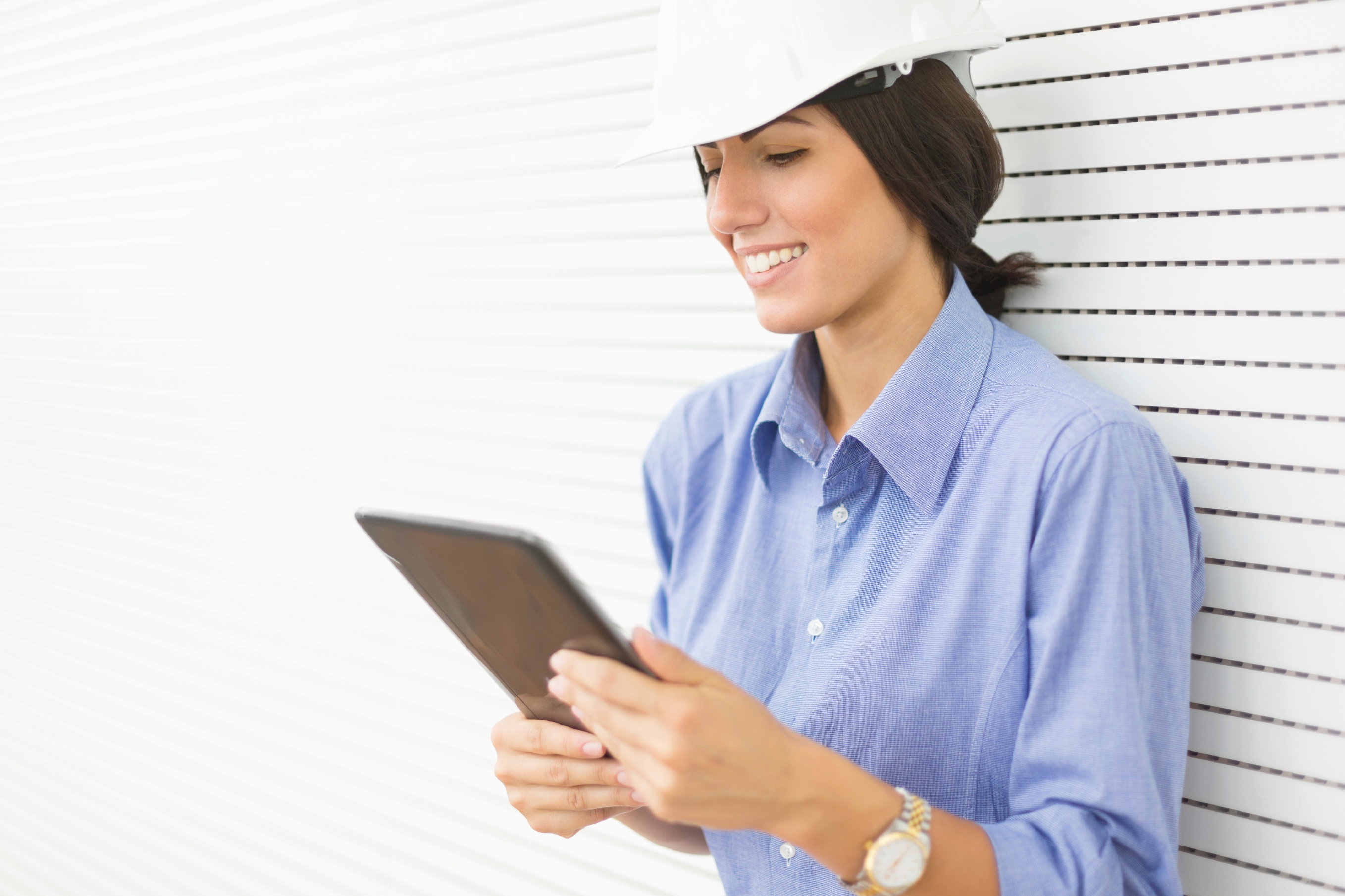 Is There Radon Gas in Building Materials?
Radon gas is naturally created from the decay of radioactive elements, such as uranium, which can be found in different amounts in soil and rock throughout the world. Radon is extremely prevalent in areas that contain large levels of granite concentrations.
Radon in the soil and rock is released into the air and underground water and surface water through the natural half-life decay process.