5 min read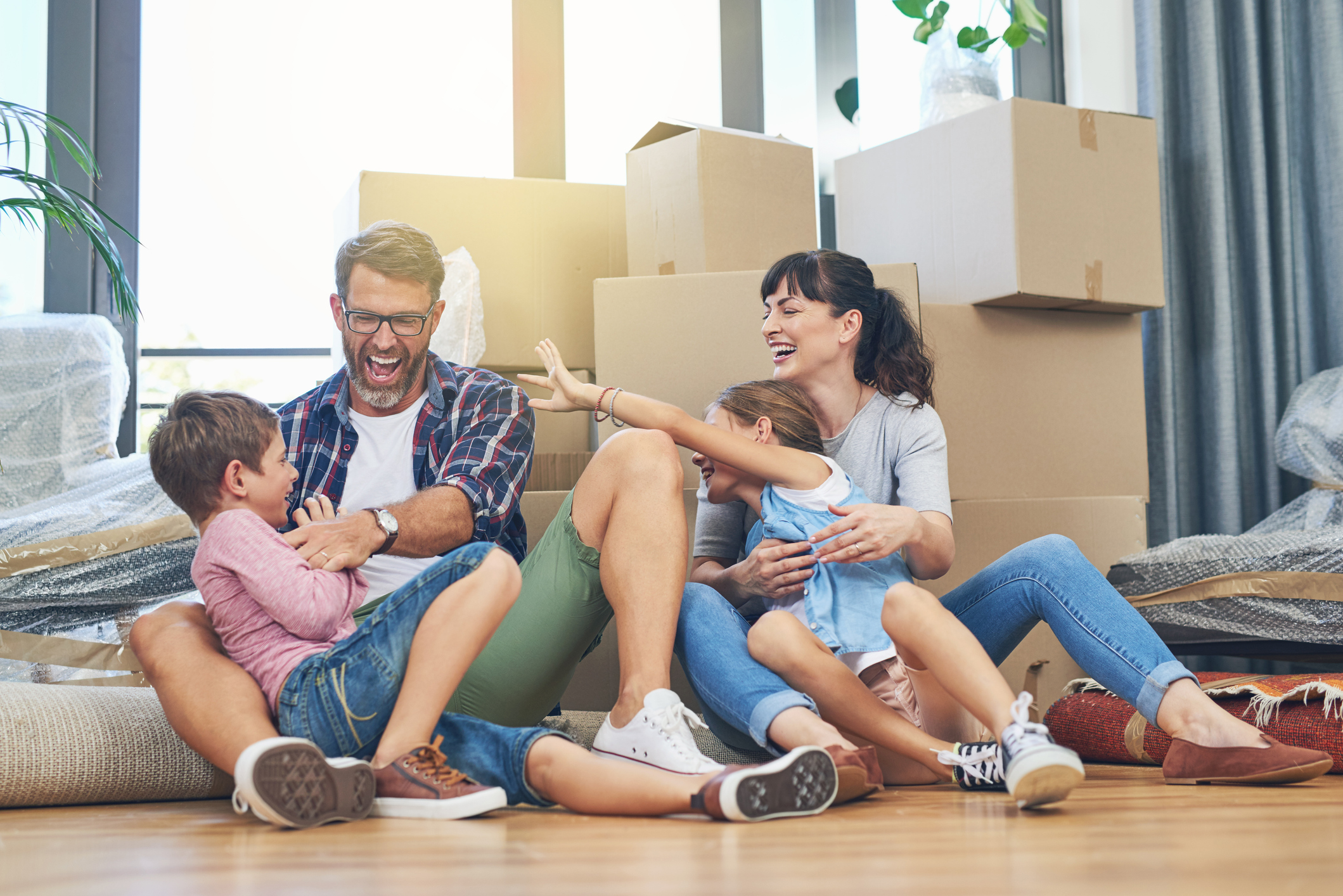 Buying a new home is a roller coaster of emotions.
There are just as many ups and downs, and sometimes you aren't sure what they're more of.
One minute you feel like it's the best thing you've ever done.
The next minute you're frozen in fear.
Outside of marriage and children, buying a home is one of the most significant commitments people have throughout their lives.
When you sign that mortgage, you're usually committed for 30 years. 30 years!
You could go through seven, maybe eight different presidents while you're in that house.
So hopefully when you're buying your home, you do your due diligence.
Shop around and never buy the first home you see.
Work with a Realtor that will get you the best deals.
Make sure your house inspector will look through the house your interested in with a fine tooth comb, and leave no stone unturned.
Work with a mortgage broker that will get you good rates, and make sure you know the neighborhood you're moving into.
A good house in a lousy neighborhood sometimes isn't worth it.
You're probably thinking, "I know all of this stuff," and that's good, you should.
But one thing most new homeowners never think of when they move into a new house is the radon levels.
Most people don't even know what radon is.
So in the article below, we will learn about radon and some key facts about radon that every new homeowner should know about.