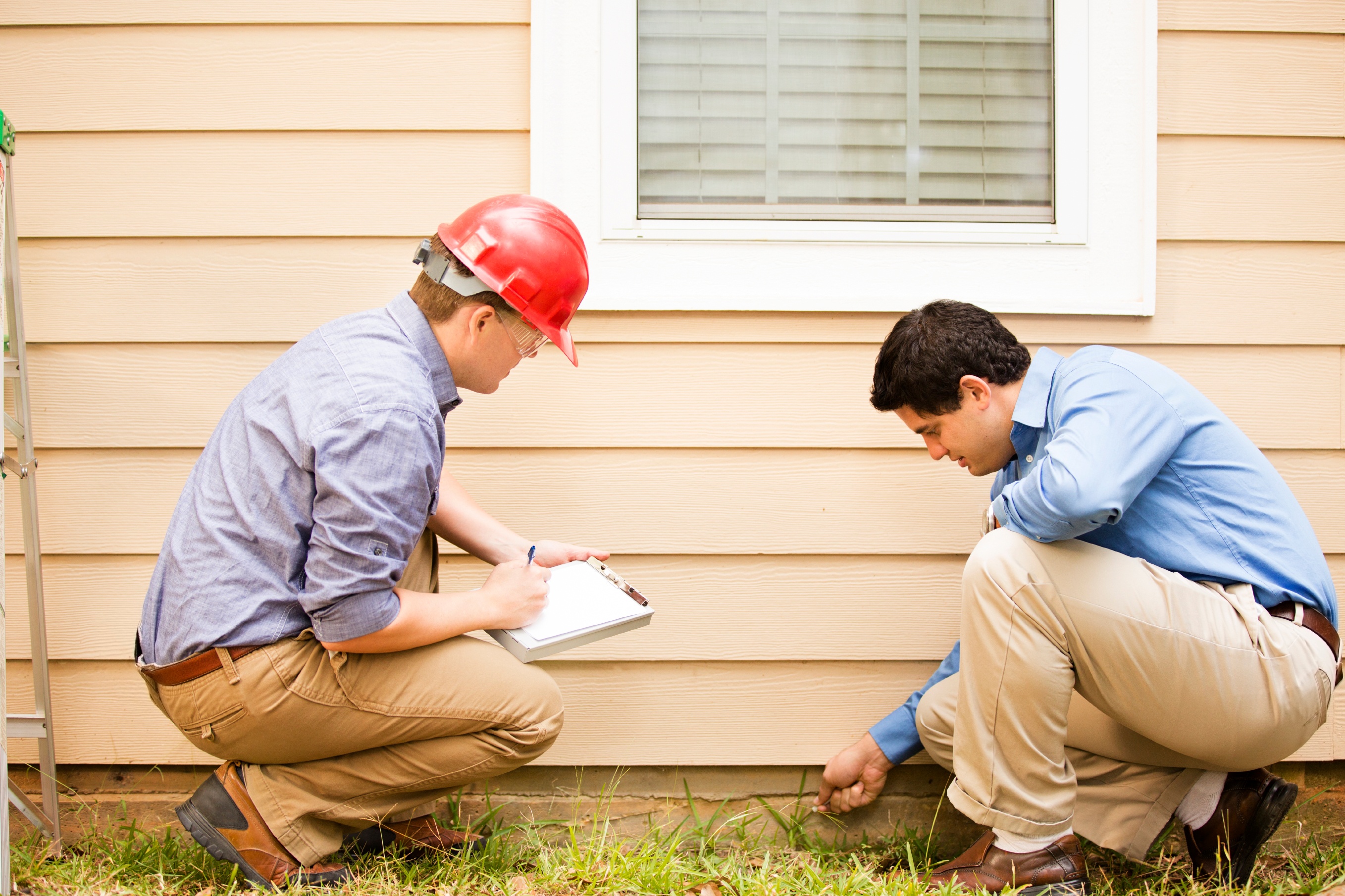 Measuring the radon levels in your home is key to keeping everyone inside safe, and the only way to measure the levels is with a radon detector.
What is an acceptable radon level can vary from one country or state to the next, and those acceptable levels will depend on the type of rocks and soil that are beneath your home and the time you spend inside.
However, there is one thing that remains universal: radon is the second leading cause of lung cancer.
About 21,000 people die every year from radon-related lung cancer in the United States.
That's reason enough to find if you and your family are being exposed to excessive levels of the dangerous gas.
Radon levels can fluctuate daily, so you need to get a long-term test for your home or monitor your levels daily.
In the article below, we will discuss exactly what the radon levels are and what it means for you and your family.