5 min read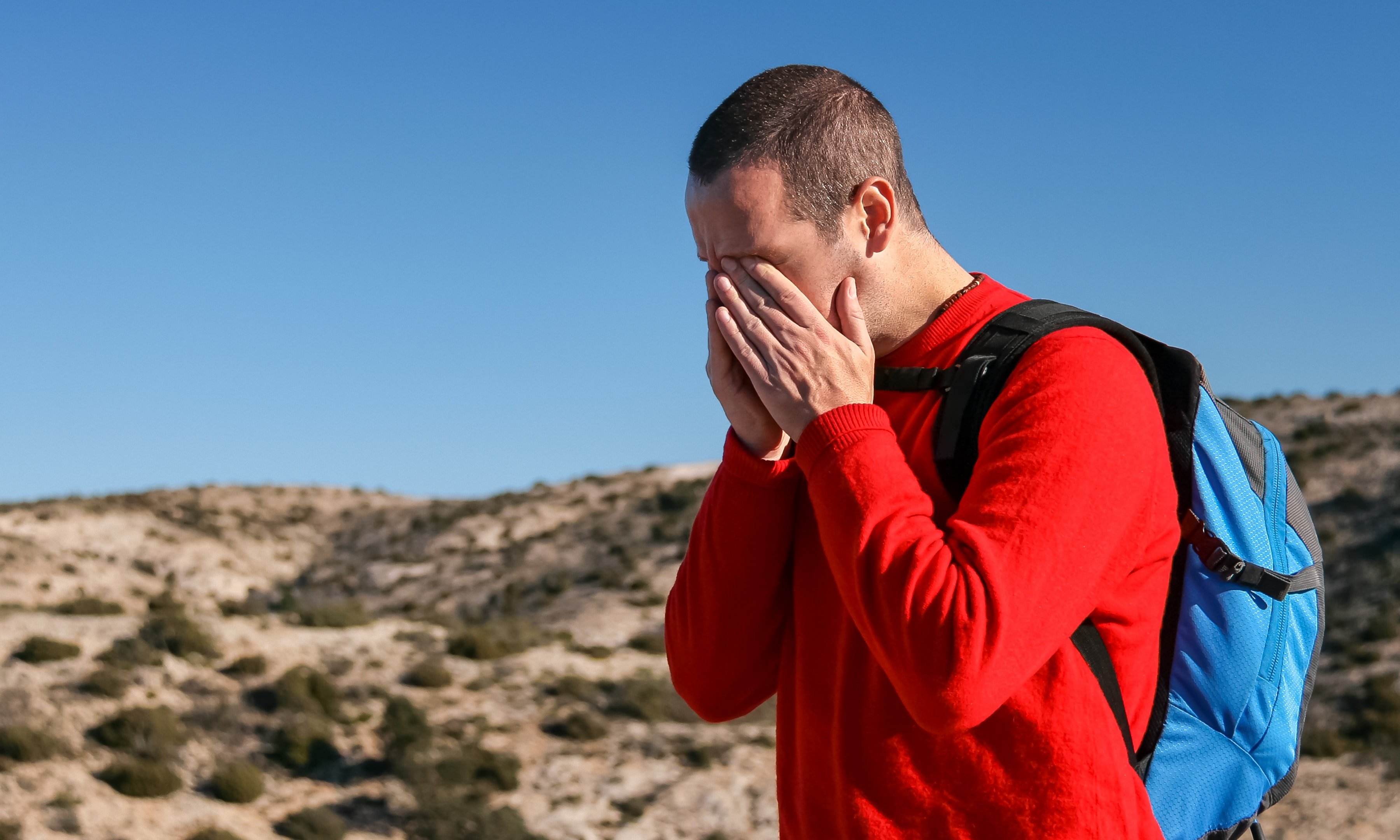 As people become more and more health-conscious, they want to be aware of anything that could be harming them.
People want to be able to eliminate anything that can cause harm or disease so they can live healthy, full lives.
So, when they hear about something colorless, odorless, and tasteless, that can potentially cause severe health problems, they need to know everything about it.
That's just what radon is, and it can cause severe health issues if not dealt with properly.
But, can exposure to radon cause leukemia?
We'll take a look at that and more in the article below.