Get Radon Testing Before Selling Your Home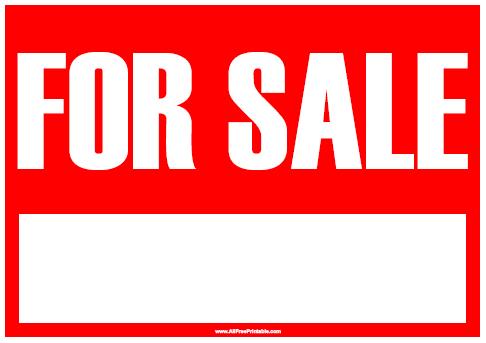 If you are in the process of selling a home, having a radon test performed could make or break the sale of your house.
Radon gas is prominent in many homes throughout Ohio due to the climate and the soil underneath the foundation of our homes. Your Ohio home that you are trying to sell could potentially be harboring harmful concentration levels of radon gas.
There are other reasons to have your home tested for radon besides the real estate market. Read our blog post: "The Benefits of Radon Testing."
Table of Contents
Buying A Home
If you are in the process of purchasing a new home, regardless of what area you live in, it is advised to have your home radon tested during the point of sale. Typically, the procedure to have a radon test performed is for the potential buyer to request the test as part of the overall home inspection. If the test reveals radon levels to be above the EPA recommended level of a 4.0 pCi/L or greater, the potential buyer will negotiate with the seller to have the home mitigated of radon in order to bring the level below the EPA standards.
Selling A Home
A homeowner should test their house for radon prior to listing it for sale. If a radon test is performed, it is requirement in may states, for the owner to provide the buyer's Realtor with the radon test results. If an initial test was done and the results are above the EPA recommended level, this will need to be addressed during the real estate transaction. It is common for a buyer to want a mitigation system installed to remove the dangerous levels of radon gas in the home.
Why Choose Radon Eliminator in Ohio?
There are many different companies and methods to choose when deciding on who will perform your radon test or mitigation. Here are a few reasons why we should be your number one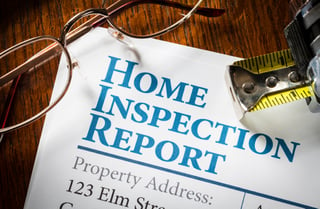 choice:
Employ licensed professionals
Company Insurance
Quality Parts
Competitive Radon Mitigation Prices
Discounted Real Estate Testing
Results Guaranteed in Writing
Do not let radon gas be the reason why you cannot sell your home. Let Radon Eliminator test and mitigate this cancer-causing radioactive gas today. Click on the link below!