7 min read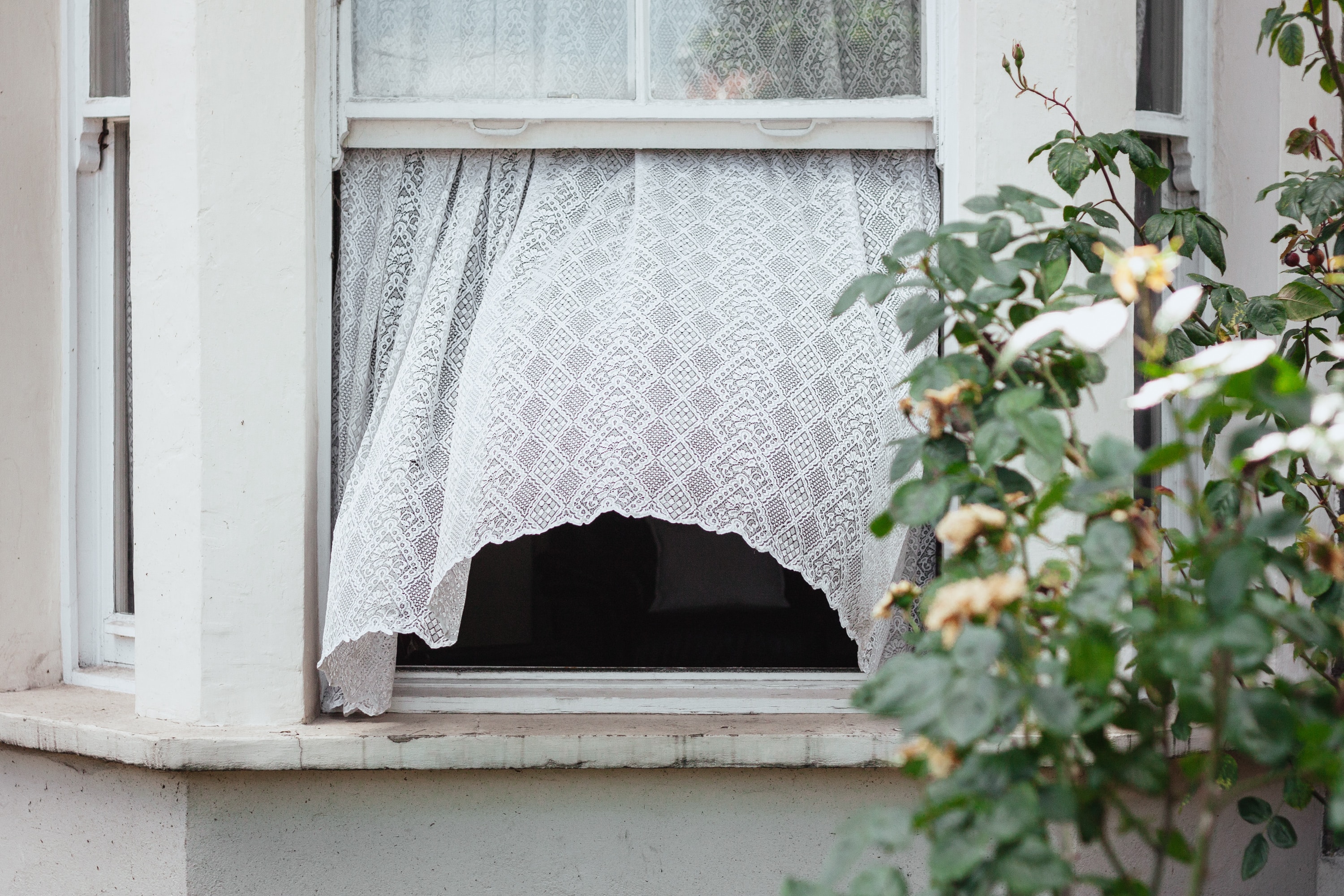 Radon is a naturally occurring radioactive gas produced when uranium, thorium, and radium break down in soil, rocks, or water.
8 min read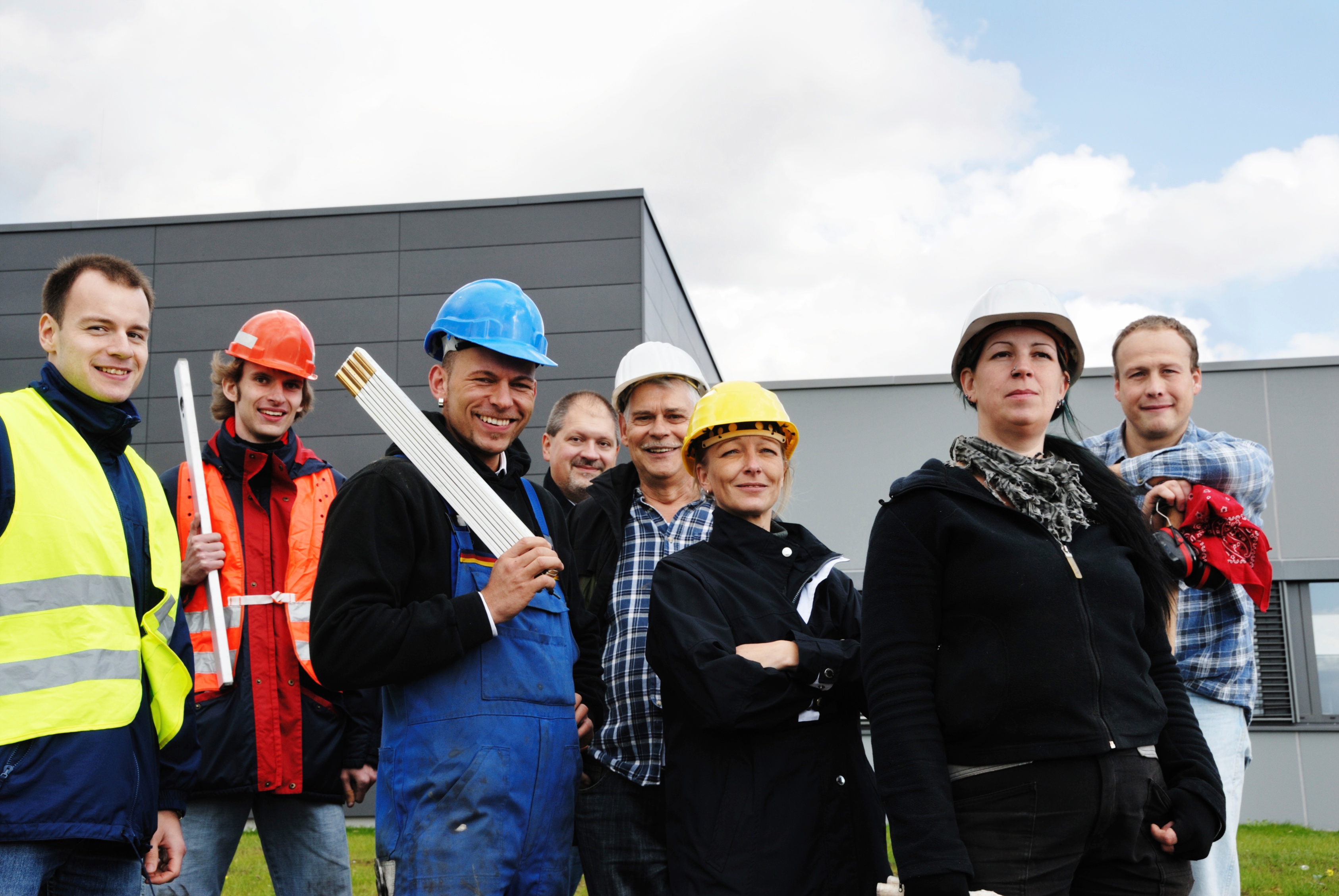 Just a little over a decade ago, very little was known about radon.
8 min read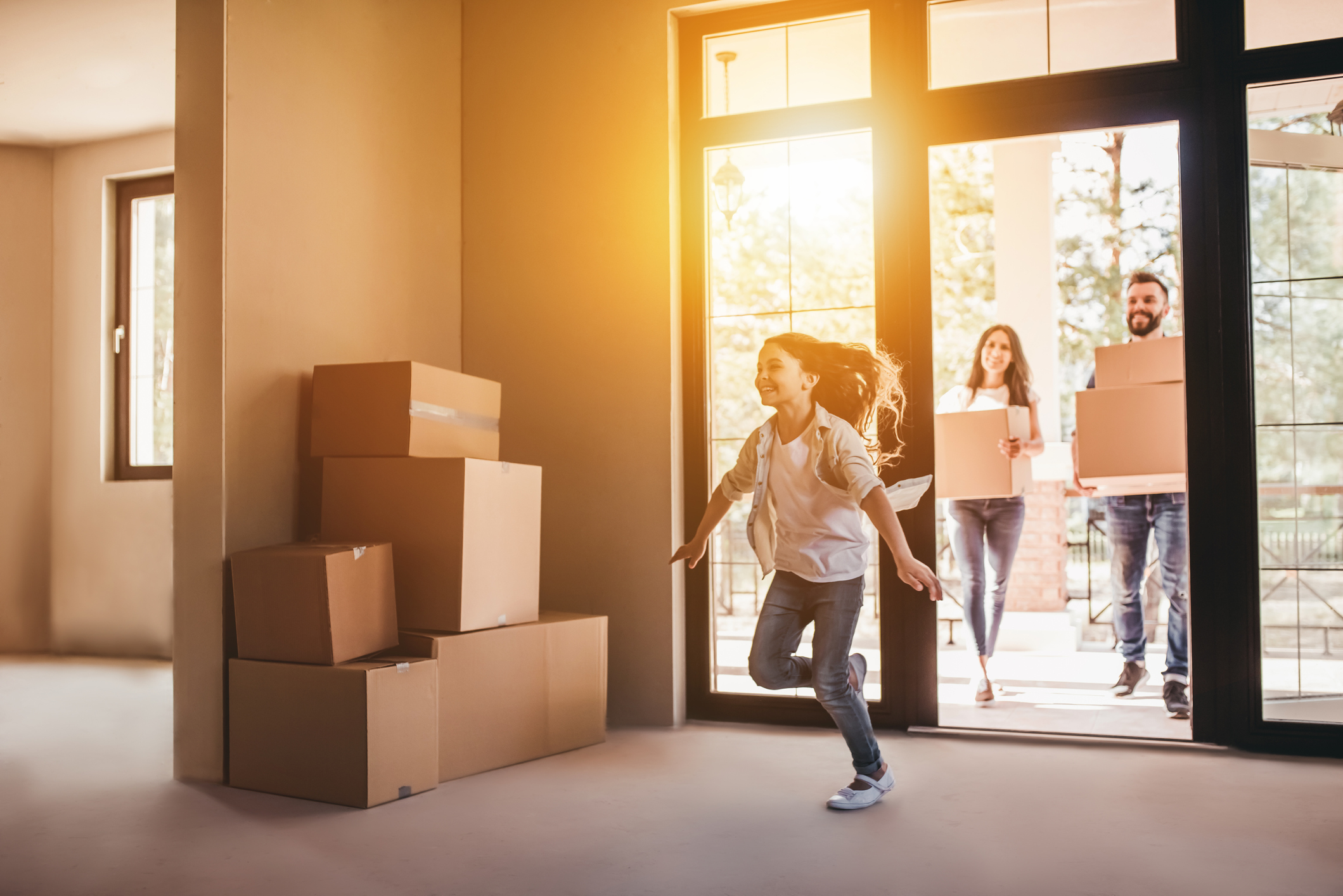 Buying a new house can be stressful and exciting at the same time.