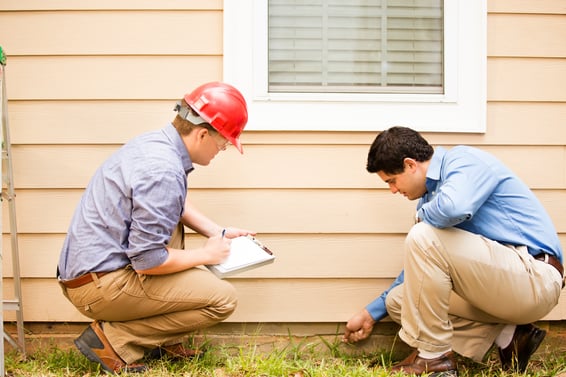 Being a fan of classic rock is part of our DNA in Northeast Ohio and I am definitely in that genetic pool, being born in Akron. One of my favorite bands has got to be Tom Petty and the Heartbreakers, they wrote a song called "Waiting is the Hardest Part", it's a song that definitely gets stuck in your head but it also serves as a great theme for this blog post.
Waiting to get your home or place of business tested for Radon Levels can be one of the hardest health risks you can place on your body. Radon is the second leading cause of lung cancer in the United States and just like smoking, radon poisoning can be completely prevented.
You cannot predict radon levels based on state, local, and neighborhood radon measurements. Do not rely on radon test results taken in other homes in your neighborhood to estimate the radon level in your home. Homes next to each other can have drastically different radon levels. Testing is the only way to find out what your home's radon level is.
Ohio's soils contain high concentrations of uranium and radium that supply a constant source of radon. Many of our houses are built and operated in ways that increase the likelihood of radon entry in homes, because of how we use our basements as additional living space.
In fact, The Ohio Department of Health estimates that almost one in two Ohio homes have radon levels that pose a large risk to health over many years of exposure!
Waiting can be the hardest part, but you don't have to wait any longer, learn how to protect your health by getting a discounted radon test. Click on the link below now.