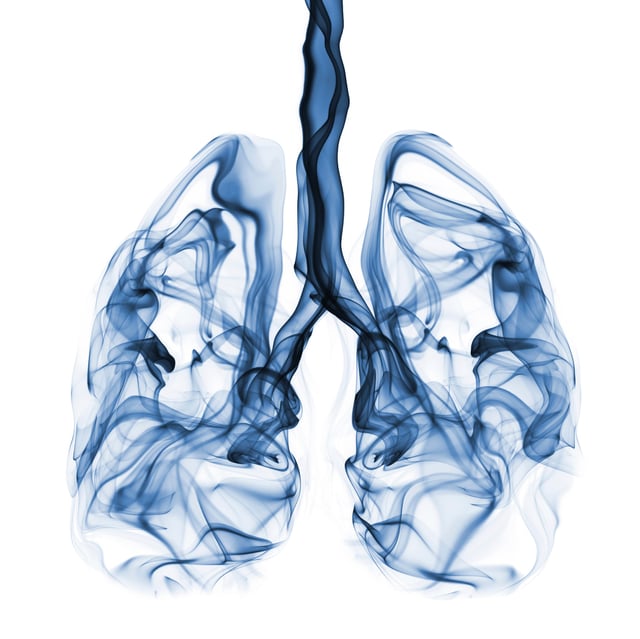 Lung cancer is a leading cause of cancer death worldwide. In the United States, lung cancer remains the leading cause of cancer death in both men and women.
Radon exposure is the second-leading environmental cause of lung cancer death, after tobacco smoke and the primary cause of lung cancer death for nonsmokers. Radon exposure is responsible for about 21,000 lung cancer deaths per year in the United States alone and some estimates by the EPA suggest that approximately 14% of the 300,000 annual lung cancer cases in the United States are attributable to radon.Table of Contents
Schedule a Discounted Radon Test
How Does Radon Cause Lung Cancer?
Radon decays rapidly producing tiny radioactive particles called Radon progeny which attach themselves to dust particles inside your home. When inhaled, these radioactive particles begin cellular damage to the lining of the lungs.
Long-term exposure to radon gas in your home can lead to lung cancer. If Radon Mitigation procedures have not been performed in your home, your risk of contracting lung cancer raises drastically.
What have scientists around the world learned about the relationship between radon and lung cancer?
According to the website cancer.gov, Scientists agree that radon gas causes lung cancer in humans. Recent research has focused on specifying the effect of residential radon on lung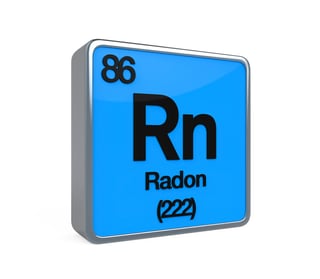 cancer risk. In these studies, scientists measure radon levels in the homes of people who have lung cancer and compare them to the levels of radon in the homes of people who have not developed lung cancer.
Researchers have combined and analyzed data from all radon studies conducted in Canada and the United States.
By combining the data from these studies, scientists were able to analyze data from thousands of people. The results of this analysis demonstrated a slightly increased risk of lung cancer for individuals with elevated exposure to household radon. This increased risk was consistent with the estimated level of risk based on the initial studies of underground miners who were first tested in the 1950's and 1960's.
What can you do to reduce your Radon exposure and ultimately the chances of you developing Lung Cancer?
Professional Radon Testing by a local provider near you is the best way to learn about your overall exposure level to Radon gas toxicity.
If you are in Northeast Ohio, our Radon Testing and Radon Mitigation specialists provide Discounted Radon Testing and Free Radon Mitigation quotes for homeowners. Please protect your health and reduce the chance of your family developing lung cancer at the hands of Radon. Schedule your Disctouned Test or Free Mitigation Quote today by calling 855-Kill-Radon or click the link below.