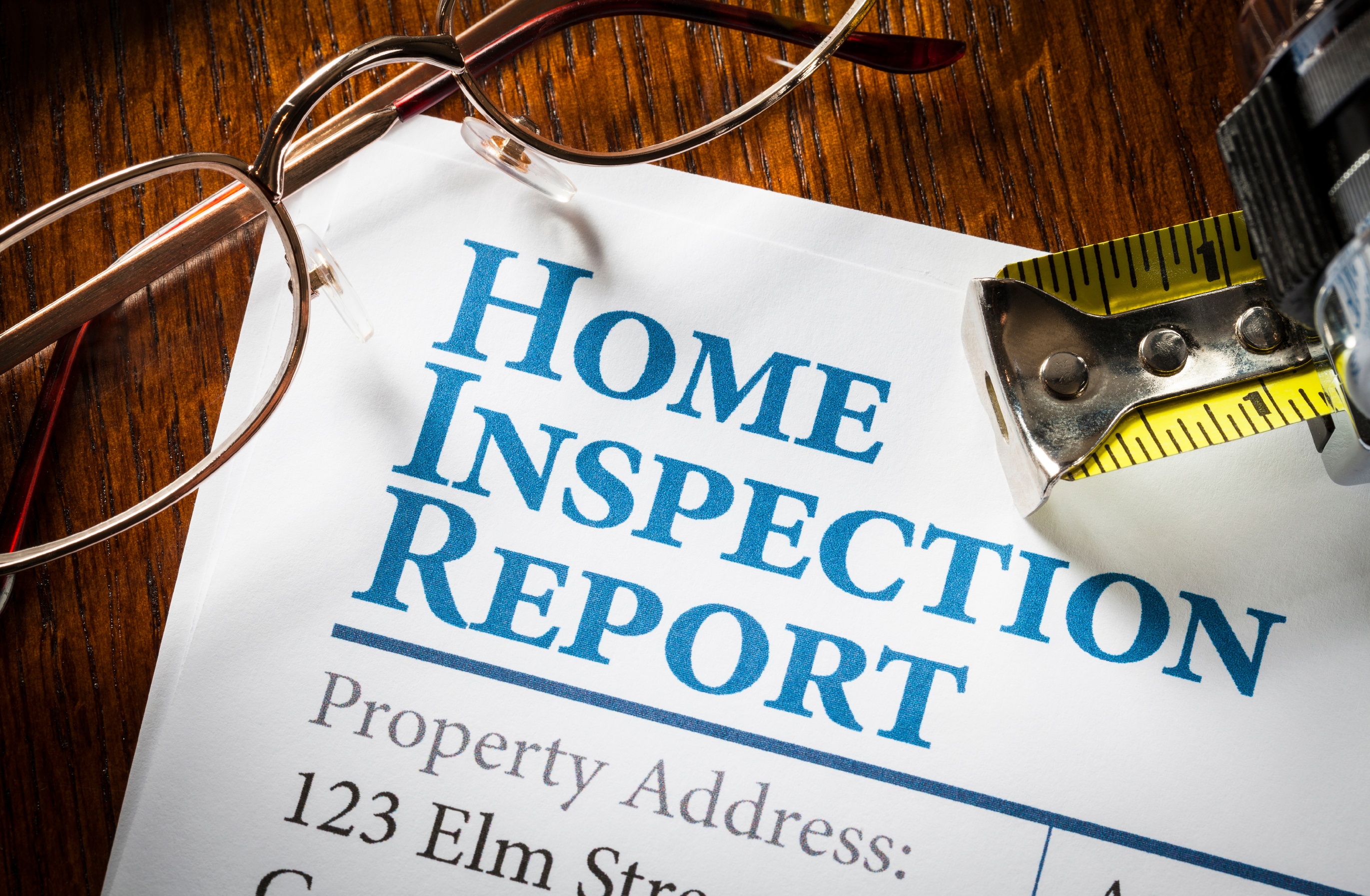 Testing for Radon During a Home Inspection
If you are in the process of purchasing a home and are wondering if you should have your home tested for radon gas during your home inspection, the answer is yes!
The EPA recommends everyone who is looking to buy a home, have it tested before the purchase is complete. Table
Why is testing for radon during a home inspection so important?
Having the house, you want to live tested for radon will
allow you to find out if you are about to purchase a potentially dangerous home.