Radon Mitigation Installation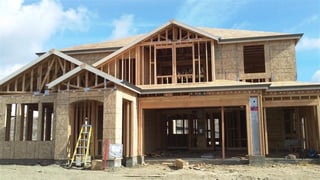 The only way to reduce the Radon Gas concentration levels in a home is to have a Radon Mitigation system installed by a licensed professional.
A radon removal system is used to reduce radon levels in a given home significantly. The radon is sucked from beneath the foundation of the home and vented outside.
There are different types of mitigation systems. Read our blog post: "What is the Difference Between a Passive and Active Radon Mitigation System?"
Table of Contents
How long does a radon mitigation installation take?
The radon removal process can be completed in one day. The typical amount of time to install a mitigation system is anywhere from 3-5 hours. The time will vary depending on the layout of the home and the difficulty of the job.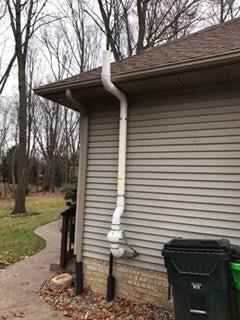 Since there are multiple ways for a mitigation system to be installed there are certain factors that may add more time to the installation process, such as:
Crawl Space Installation
Multiple suction points
Internal System with the fan inside the garage attic
Dual Fan System
How Do I Know What Type of System I Need?
When you call our licensed company for a radon mitigation quote, our certified specialist will ask a serious of questions to determine the best possible option for installation.
Often there is more than one way for the system to be installed and it will ultimately come down to the home owner's preference. If the specialist believes there is only one option for your particular home they will inform you and explain in detail the installation process.
Contact a Licensed Mitigation Company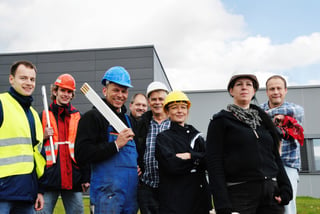 If your home tested above the World Health Organization's recommended action level for Mitigation, do not hesitate to contact our licensed company for a free radon removal quote.
Radon Eliminator has a staff of certified professionals who can provide you with an accurate price quote for your installation. Mitigation system pricing will vary depending on the type of system that needs to be installed to reduce the elevated radon levels.
You may be considering a DIY solution to high radon levels. This is not recommended. Learn why in our blog post: "DIY Radon Mitigation, Why it's Not a Good Idea."
If you have never had your home tested, do not panic, our team can also provide a radon test for your home to determine if a radon removal system is needed.
Click on the link below now to speak with a licensed professional today!