How Long Will my Radon Mitigation System Last?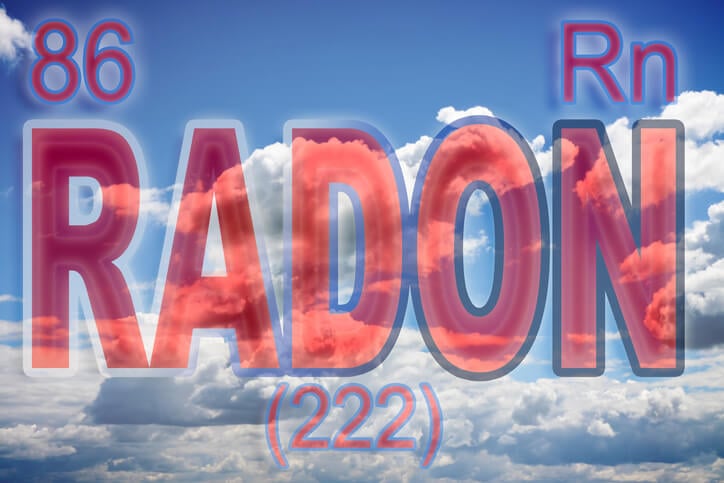 If you just had a Radon Mitigation System installed in your Ohio home, you may be wondering, How Long Will My Mitigation System Last?
For those of you who may have just moved into a home with an already installed radon mitigation system, you may also be wondering the same thing.
Or maybe you need to have a radon mitigation system installed, but you want to make sure you aren't going to need to turn around and replace the system a year from now.
Perhaps your home was built with a radon mitigation system and you are wondering if it is still working. Read our blog post: "My new home came with a builder installed passive radon test."
Table of Contents
To determine the lifespan of a Radon Mitigation System there are a few factors that may make a difference in how long you can expect your system to last.
For example:
Was your System Installed by a Licensed Company?
This is important to know if you are wondering how long your system will last. If the removal system was installed by someone without the proper license, there will be no warranties or guarantees associated with the system.
This means, if your fan breaks down after a year, it will be up to you to replace it.
Having your mitigation system installed by a licensed company will ensure that your system's fan comes with a 5-year manufacturer warranty and the rest of the system will be warrantied by the company.
What do you mean the System will be Warrantied by the Company?
When a licensed company installs your radon mitigation system, the system itself will come with a lifetime warranty.
That being said, the fan is separate from the system warranty. The fan is warrantied by the manufacturer for 5 years. If it breaks after the 5 years it up, so say in year 6, you will be responsible for paying to replace the fan.
Once the system has been installed and the radon levels are below the EPA recommended level, Radon Eliminator guarantees the system's life as long as you have a working fan.
So if you need your fan replaced 20 years from now, the system will still be effective as long as you replace the fan. You will not need to relocate the initial suction point or reroute the piping just because you need the fan replaced.
How much Longer after the Manufacturer Warranty will my Fan Last?
Although we cannot guarantee that your fan will last 5,10, or 15 years past the manufacturer warranty, we can say that as a company, we have not replaced a fan until it was at least 12 years old, however some were much older.
We have seen some cases where a system fan will stop working shortly after being installed, which has to do with a manufacturing problem. In this case, you will be given a new fan at no additional cost to you.
What to do if you Need a Radon Mitigation System Installed
If you need a Radon Mitigation System installed the experts at Radon Eliminator can get the job done.
Radon Eliminator has a team of licensed professionals who have the training and experience to asses your home, and install a system that is going to be optimal for radon removal.
Our team is licensed with The Ohio Department of Health.
They are certified to install radon mitigation systems for residential homes and commercial properties.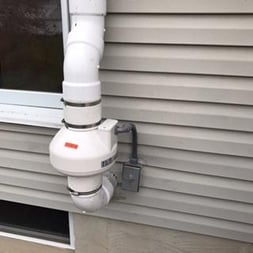 All of our systems are guaranteed to reduce the radon concentration levels in the home to below the EPA recommended action level of 4.0.
If for some reason we do the initial install and your levels have not dropped below that action level, we will return and do whatever needs to be done to bring those levels down.
We do this at NO additional cost to you.
Don't put off having your radon mitigation system installed. Radon Eliminator offers next day scheduling, so we can install your system when the time is right for you.
We offer free over-the-phone estimates, which means you won't need to take extra time out of your day waiting for us to stop by. Just give us a call and we will tell you exactly how much the price will be so there are no surprises once our team arrives.
Click below to speak with a Licensed Radon Mitigation Specialist today!