What you Should Know about Buying a Home with Radon Gas
So, you have finally found a home that you want to purchase, after months of searching, you have found your dream home!
Only problem is, you find out there are elevated levels of Radon Gas inside your perfect home, and you're wondering what that means for you.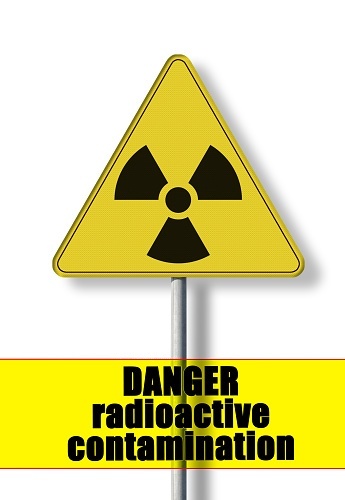 Don't panic and think that's it, your dream home is no longer a possibility because that couldn't be further from the truth.
Yes, it's important to be concerned, Radon is the second leading cause of lung cancer in the United States and kills more people per year than drunk driving, it is not something to brush aside and take lightly.
Table of Contents
Radon Mitigation
Radon mitigation is a way of saying radon removal. Yes, it is possible to remove this cancer-causing gas from the living space of your home.
Radon mitigation systems are designed to reduce high concentration levels of radon insides homes and building, making them a safe place for people to live without the risk of contracting radon-induced lung cancer.
Having a radon mitigation system installed by a professional is very important to ensure that it is done correctly and that the levels of gas have indeed dropped once the installation is complete.
It's always important to ask to see license information from the company you wish to install your system. The company and technicians need to be licensed with The Ohio Department of Health to make sure that all rules and regulations are followed when installing the removal system.
Another important factor to check when choosing a mitigation company is whether or not they provide post-mitigation radon testing.
Post-Testing is extremely important to ensure that the system was installed properly and that the radon levels in your home have been reduced below the EPA recommended action level of 4.0 piC/L.
If you find out that post-testing is not included in the installation process, you may want to consider hiring another company.
Why Choose Radon Eliminator
When deciding which company to choose for your radon mitigation installation, Radon Eliminator is Ohio's Number 1 Radon Testing and Mitigation Company.
Our company and team members are all licensed with The Ohio Department of Health and have installed countless mitigation systems throughout the state of Ohio.
We offer free over-the-phone radon mitigation estimates because we know that people are busy and may not have time to take out of there for someone to stop by. We will ask a series of questions about the layout of your home and determine which mitigation system will be the most efficient and aesthetically pleasing for your home.
Our team offers next day installation! If you call us today for your free estimate and decide to move forward, we will schedule your installation tomorrow. We also understand that when it comes to buying a house many people are on a time crunch and they want to make sure everything is taken care of quickly, this is why we make such an effort to make sure we have a team ready for you when you need us.
Radon is frequently found in the basement, but is it the only place? Read our blog post: "Is Radon Only in Basements?"
There is no reason to put off a call to Radon Eliminator once you know that your soon-to-be home has high levels of radon gas.
Let our Licensed Radon Testing and Mitigation team help you.
Click below to speak with one of our experienced Radon Mitigation specialist about how we will remove radon gas from your Ohio home.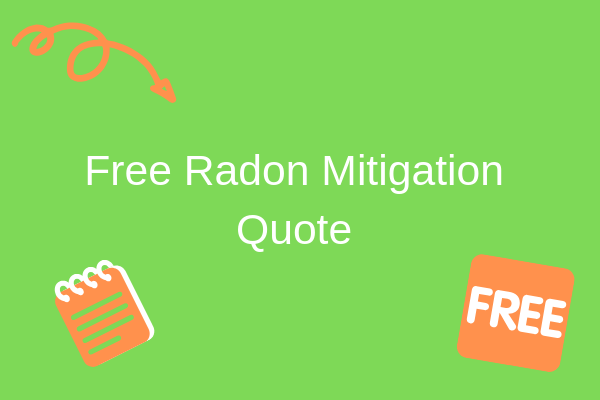 However, Finding out there is radon gas inside of a home is does not mean you cannot end up living in a perfectly safe environment. Rest assured that there is a solution to your problem.