Thankfully, lately, radon has been getting the attention it deserves, and it deserves a lot. Besides smoking, it is the leading cause of lung cancer in the United States. It is seemingly unavoidable because it is colorless, odorless, and virtually undetectable to the natural five senses. Radon is a naturally occurring element found prominently in states surrounding Lake Erie among others. So, to sum up: Radon is a potentially lethal gas that you cannot naturally observe, and you may have already been exposed to it. So yes, it is very fortunate it is receiving its due notoriety. Thankfully, at Radon Eliminator, we have literally gotten the testing process for high radon levels down to a science. There are very few variables when it comes to performing a successful test. However, radon mitigation is a different story.

The story may be different, but the ending remains the same. The expert radon mitigation professionals at Radon Eliminator know how to keep best the residents of any building safe from the dangers of radon poisoning. However, unlike our testing process, multiple ways to mitigate a home exist. Continue reading this article to learn all about the four main types of Radon Mitigation utilized by the Radon Eliminator radon mitigation team.
Table of Contents
Why Mitigations Are Necessary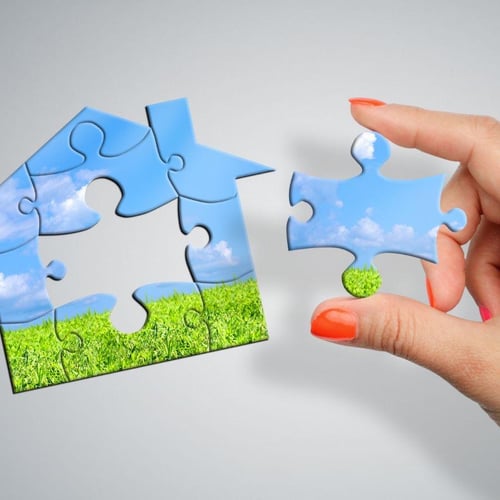 First, let's discuss why mitigation is even necessary in the first place. We have already established that radon gas is dangerous and harmful. However, why is it a problem in the first place? Radon occurs naturally in the ground and has been since the beginning of the world. However, it has only been recently that we have become more conscious of our impact on the planet.
Traditionally, homes have been better ventilated, and whenever radon gas would come up through the foundation, it would vent out naturally. Recently we have been trying to be more eco-friendly and have ensured our homes have been sealed as tightly as possible to avoid wasting our resources. However, it is not just our air conditioning or heating being sealed in, but naturally occurring radon gas. A radon mitigation system creates a controlled vent in your foundation and with an accompanying PVC pipe pathway safely vents the radon outside the house and into the atmosphere.
Basics of a Mitigation System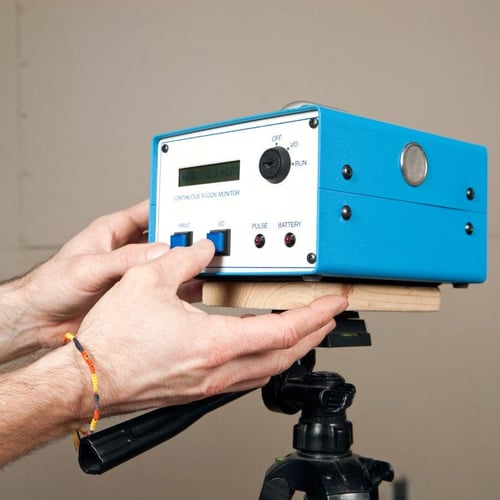 Even though there are four different ways to perform mitigation, the nuts, and bolts of each are all the same. Mitigation involves drilling a hole into or around the foundation to reach the trapped radon gas below. From there, the hole is sealed and attached to a fan which pulls the radon out of the ground, through a line of PVC piping, and up above the building. That is universal. However, we see the differences in the actual application of this process. Read on about the four most common forms of mitigation.
Sub Slab Mitigation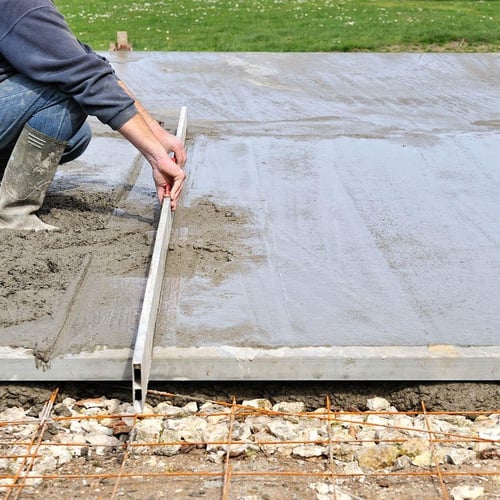 Sub-slab mitigation is the first option available from Radon Eliminator. Simply defined, this type of house has a foundation that extends down below the ground floor. Only poured concrete is on the ground level; no basement or crawl space exists. Our radon mitigation experts will drill around the perimeter of the building's foundation from the outside, then use a fan and some PVC piping to safely vent the radon gas into the outside air. We have refined this simple procedure across many thousands of mitigations. We've got you covered even if your house has a sub-slab. Reach out to Radon Eliminator right away.
Basement Mitigation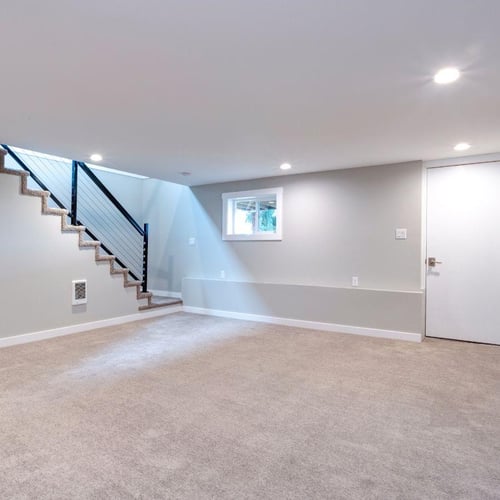 Basement mitigation is another of Radon Eliminator's areas of expertise. This method is similar to sub-slab mitigation, which involves venting radon gas by digging through the foundation. The primary distinction between the two forms of mitigation is the presence of an additional layer between the foundation and the ground floor. However, in most cases, the hole required to vent the radon can be drilled from inside the house rather than outside, giving you and your family more options for how to vent the radon best.
Crawl Space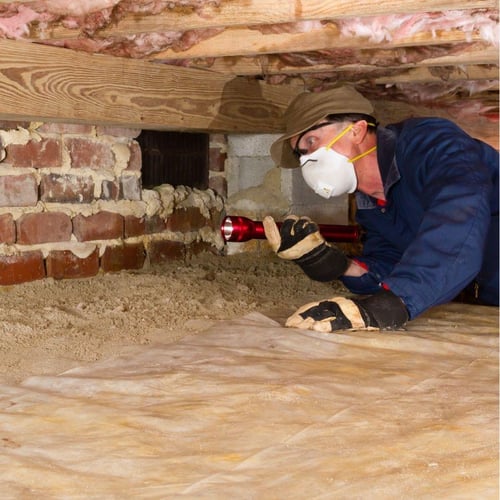 Many houses don't have basements or sub-slabs. Instead, they have a crawlspace under their home. This is similar to the mitigation process for the home types mentioned above. In this case, we employ a countermeasure known as block wall depressurization. The technical word may sound intimidating, but it means that we may now more easily and effectively vent the harmful radon gas that collects beneath your home. It's one method our expert radon mitigation team uses, among many others. We can run the PVC piping and fan from your crawlspace through the attic to the outside of your house, depending on how your property is designed. No matter the severity of the radon problem in your area, we can help you mitigate it with a Block Wall Depressurization.
Sump Pump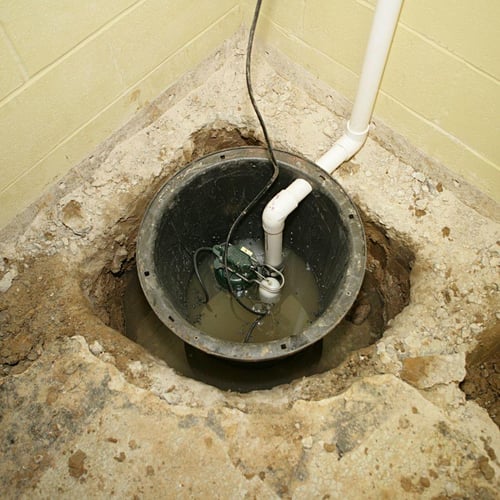 Last, but not least: sump pump mitigation. This countermeasure is known in the field as drain tile depressurization. This mitigation basically asks, "Why reinvent the wheel?" There may already be a drilled hole in the basement or crawl area. We can protect the house by blocking off the sump pump and placing our gear over the existing wiring. This solution allows you to accomplish two goals at once.
Schedule Your Mitigation Today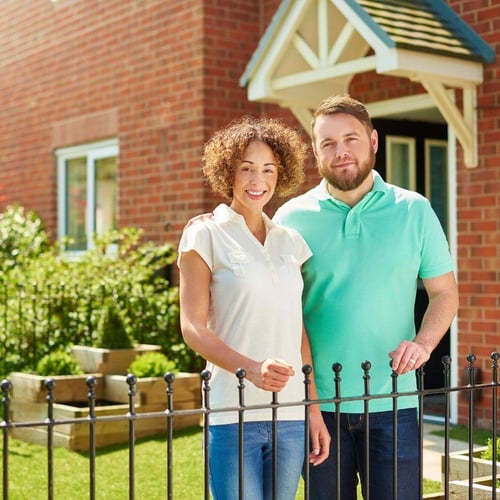 Radon is a legitimate concern, to be sure. However, there is nothing to be afraid of. The radon mitigation experts at Radon Eliminator have performed thousands of mitigations in their time, and they know what each house needs regarding a mitigation system. Whether or not you have a basement or a crawlspace, a sub-pump, or a sub-slab, we know how to make your home safe from the dangers of radon poisoning. Do not hesitate any longer; schedule a mitigation today with Radon Eliminator.