Uniontown, OH Contains Elevated Levels of Radon Gas in Many Homes
Chances are you came to this page looking for Radon Testing for your home in Uniontown, OH. We are glad you're here. Please read some critical information below about Radon Gas, how we test for it and how to get a Discounted Test from us!
What is Radon Gas, and Why Should I Have It Tested?
Radon is a radioactive gas that cannot be seen, smelled, or tasted. It is created naturally from the decay of radioactive elements, such as uranium, which are found in various amounts in rock and soil throughout the world.
Radon is extremely prevalent in areas with large levels of granite concentrations. Radon in the soil and rock is released into the air and underground water, and surface water through its natural half-life decay process.
Radon is the second leading cause of lung cancer in the United States and the leading cause for non-smokers.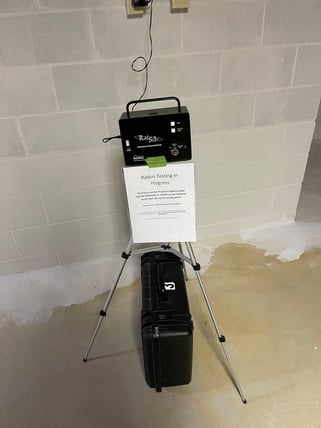 How does Radon Enter a Home?
Radon can enter a home in several different ways:
Foundation Cracks
Exposed Soil
Sump Pump
Crawl Space
Well Water
Building Materials
Loose Fitting Pipes
Mortar Joints
Even if there is no visible radon to enter your home, the only way to be sure is to have your home tested. Since radon is a gas, it does not need a large opening to seep into your living space from underneath your home's foundation.
How Does Radon Testing Work?
Radon Eliminator will test the radon levels in your home for a minimum of 52 hours. One of our licensed professionals will place a testing unit in the basement of your home and leave it there for two days.
Radon gas is measured in Picocuries per Liter. The EPA recommends installing a radon mitigation system when the radon levels in your home are at or above a 4.0 piC/L, and the World Health Organization recommends action at a 2.7 piC/L.
According to the EPA, radon gas is at a dangerous action level when it reaches a 4.0 piC/L. According to the World Health Organization research, radon can manipulate the lung cells at a 2.7 piC/L.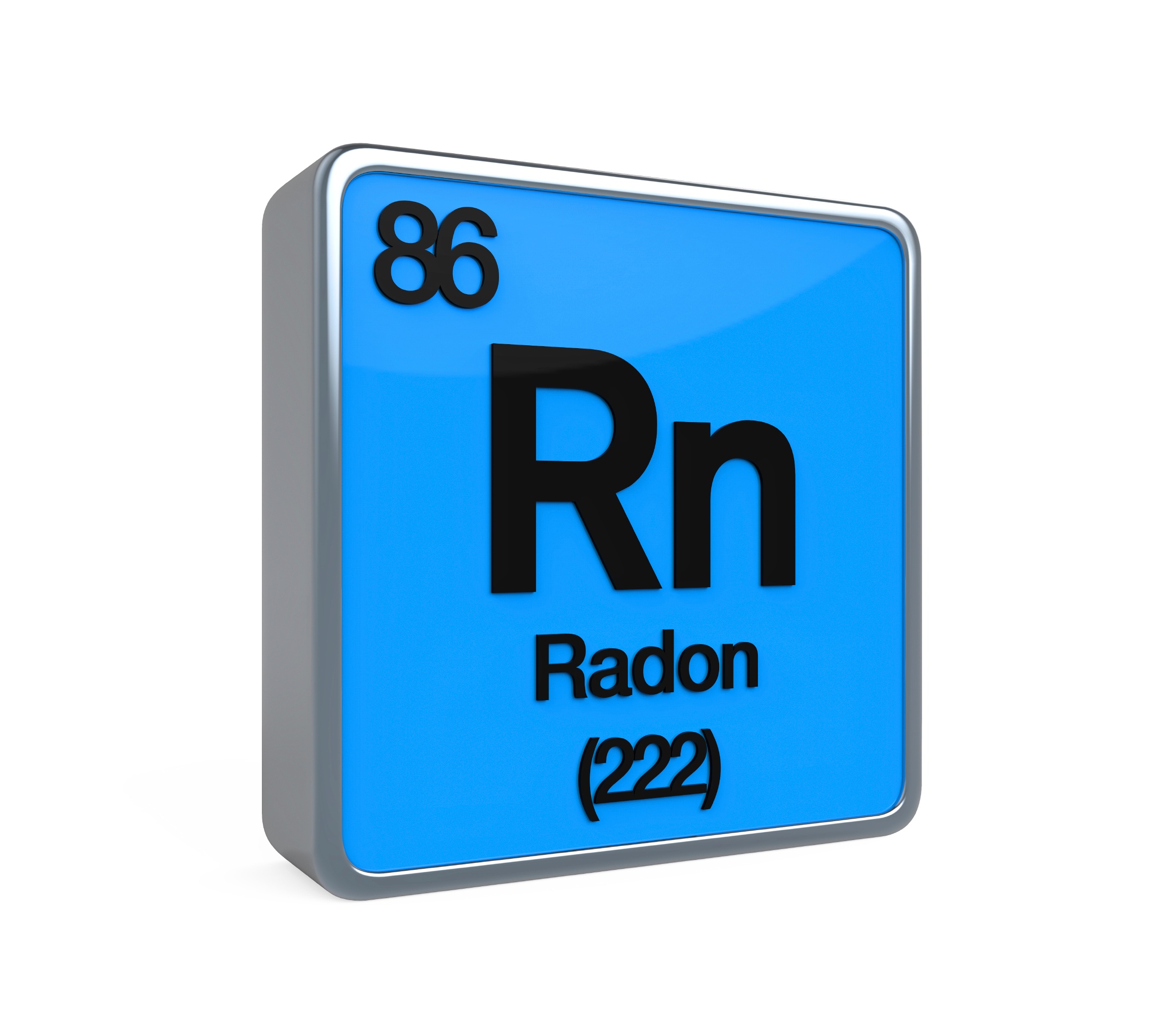 After your radon test is complete, the specialist will tell you the radon levels of your home. If your home tests elevated for radon gas, you would be given a Radon Mitigation System quote to remove the radon from your home.
Contact Our Licensed Radon Testing Company Today
If your home has never been tested for radon gas, our inspection company offers a discounted radon test to see if your home is dangerous.
The only way to know for sure if there is cancer-causing radon gas in your home is to have a home inspection completed by a certified radon testing company in Uniontown, OH.
Radon gas is a silent killer, killing more people every year than drunk drivers. Do not become another statistic. Click on the link below now for your a Discounted Radon Test in Uniontown, Ohio.