School Building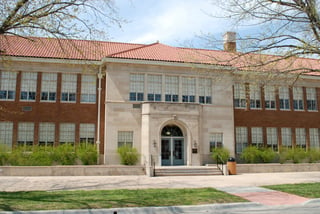 Radon Testing in Schools should become a priority for the safety of the students and faculty. Both the students and faculty spend a great deal of time inside the building breathing in the air all day.
Parents, faculty, and students should urge their school districts to have their School Tested for Radon. Radon Eliminator provides cost-effective options to protect your children while they learn.
If you are concerned about your child's health, encourage the testing of your school, and schedule a Radon School Test immediately by clicking the link below.