Radon Testing in Painesville, Ohio
Ohio has one of the highest levels of Radon in the entire country, and the Painesville area is no exception.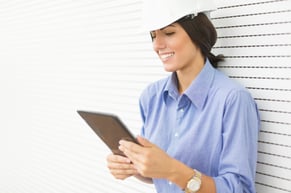 If you need radon testing, call our company provides professional tests to residents for a discounted price.
What impact does radon have?
When dealing with Radon gas problems, the more you know, the quicker you can take action.
Unfortunately, many people don't know the dangers of Radon because the gas is odorless, colorless, and proper education is lacking. In fact, it is by far one of the greatest home health risks in the US and Ohio in particular.
How does radon enter your home?
Radon is a naturally occurring radioactive gas produced by the breakdown of uranium in rock, soil, and water.
The air pressure inside your home is usually lower than the air pressure outside; this causes a vacuum effect known as pressure differentials, carrying radon in through foundation cracks and other openings.
Even if you don't have visible cracks in your foundation, it is important to get your home tested. You could still have high radon levels because radon can penetrate concrete.
How is Radon Testing Performed?
Radon testing is simple and efficient! A Radon Eliminator contractor will visit your home and examine the seven possible invasion points throughout your basement.
These 7 radon gas invasion points come in the forms of construction joints, gaps in suspended floors, gaps around service pipes, cavities inside walls, and sump pumps or water supplies.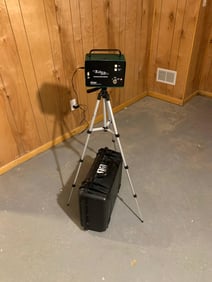 Once these points are identified, the contractor will deploy a device to test radon on all floors in your home.
Once samples are taken, the contractor will discuss their findings and the next probable steps.
What metrics does the test provide?
Radon Testing is measured in PicoCuries per Liter. The EPA recommends that action must be taken on any home registering radon levels within 2-4pCi/L and above.
The World Health Organization recommends that taking action is a must for any home registering radon levels at or above 2.7 pCi/L.
Once your test is complete, the Radon Eliminator contractor will review the test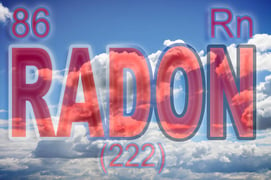 results.
How can I get my Painesville home Tested?
Professionally done radon testing by Radon Eliminator has a significant impact on indoor air quality throughout the Painesville area.
If you need a professional Radon Inspection, click below to schedule an appointment with Painesville, Ohio's Top Radon Testing Company.