Who We Are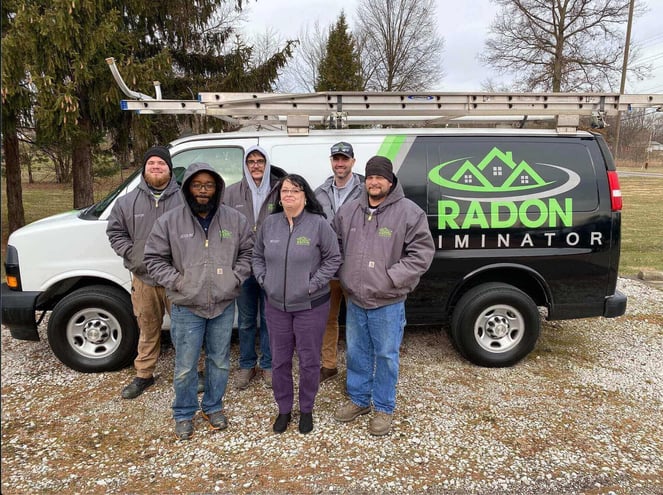 Ohio has one of the highest radon exposure levels in the US and is in drastic need of reduction.
We have an experienced team of professionally certified Radon Mitigation Specialists with state-of-the-art radon testing and removal equipment to serve each of our customer's unique challenges.
We are rapidly becoming one of the largest and most respected Radon Mitigation Service Providers in the State of Ohio.
Let us help you in any way we can.